Killer Queen Black is an intense multiplayer action/strategy platformer for up to eight players. Hop on the snail, hoard berries, or wipe out the enemy's queen to claim victory.
If you're new to the game, this wiki should answer any questions you might have, and get you playing online ASAP. If you've played a bit and want to take your knowledge of the game a bit further, we'll have you covered there too.
Join The Discord
First things first though, the fulcrum of the Killer Queen Black (KQB) community is its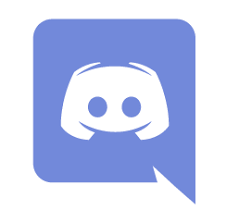 Discord Chat Server. It's the single best way to get any question answered not covered here, find teammates to match up with, learn the latest news, and more.
Seriously,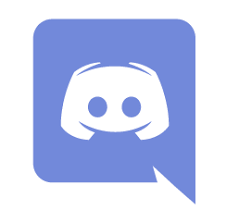 join the discord!
Getting Started
Purchasing
The first thing you need to do is buy the doggone game. It's currently available for Nintendo Switch (eShop, physical cartridge) and PC/Mac (Steam, Discord).
See the Releases page for more information on where to buy Killer Queen Black. Also drop by the Purchasing page to check if there are currently and sales going on.
The Basics
Next, watch this getting started video to learn the gameplay basics:
Or if you feel like going a bit deeper, start browsing the Gameplay section of the wiki.
Now Play
It's time to jump into your first game. You probably want to try out Mode: Quick Play first. You can read about the different play modes here.
Get Better
Want to take your gameplay to the next level? These guides will teach you the advanced techniques and strategy required to win your games. Don't forget to keep the Visual Guide handy when learning and playing!
Maps
Browse the Wiki
Finally, you can always find a full list of all wiki pages below. Or, use the page browser navbar button at the top to drill down, page by page.
Full Page Index