For a full list of purchasing links by release platform, see the releases page.
Sales & Discounts
Price Drop
As of February 2020 Killer Queen Black is priced at $9.99 in the Nintendo eShop and on Steam. You can buy a 4-pack via Steam for $29.99 as well as a commercial license for Steam Cafe at $59.99.
Steam Sale Nov 21 - Dec 5, 2019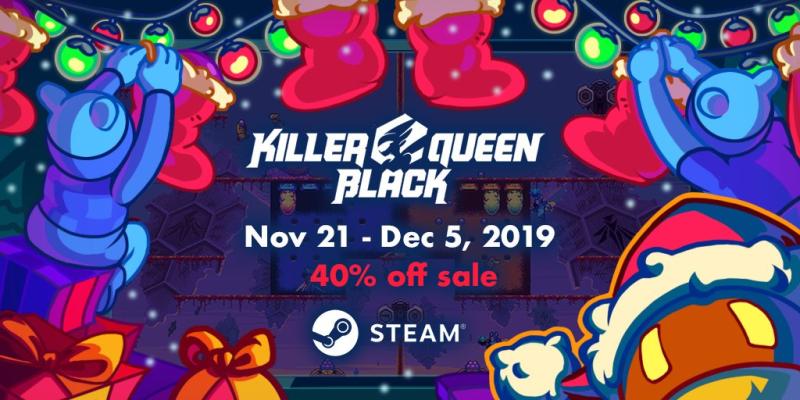 Get Killer Queen Black for $11.99 on Steam
Nintendo Switch Cyber Deals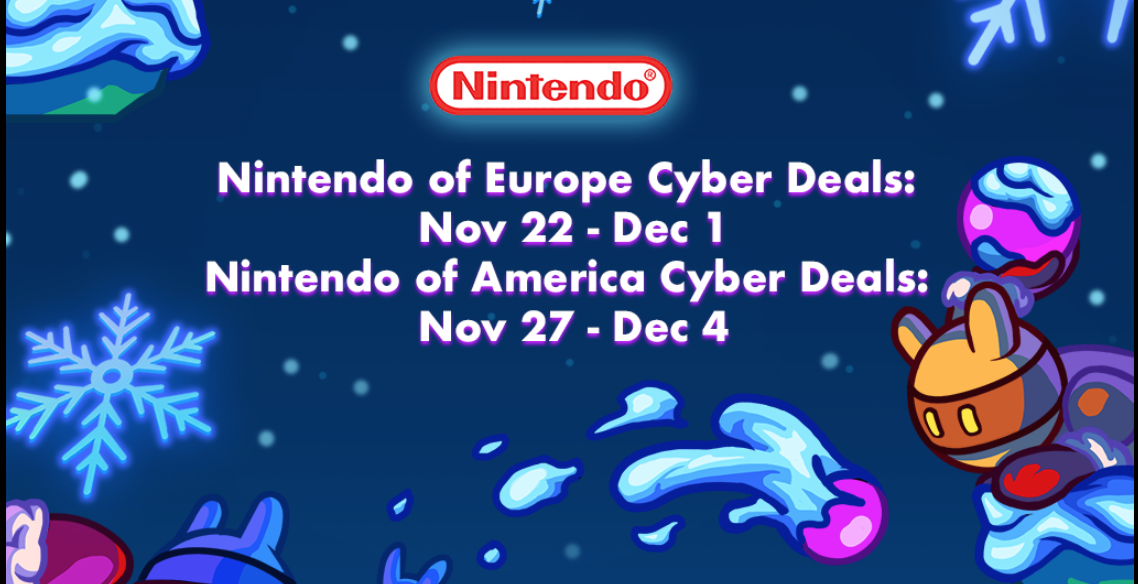 Get Killer Queen back from US eShop for $11.99
Get Killer Queen Black from UK eShop for £9.71
Nintendo Switch Physical Edition Black Friday Deals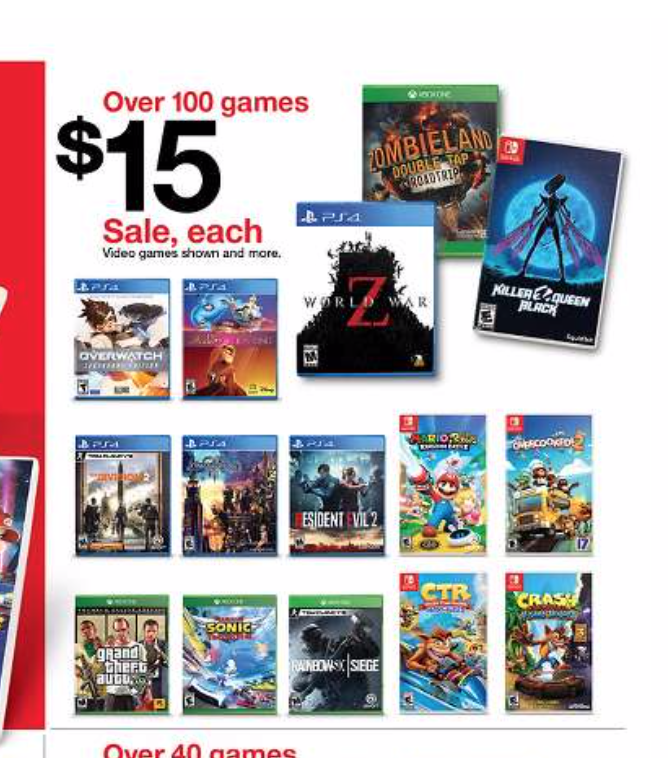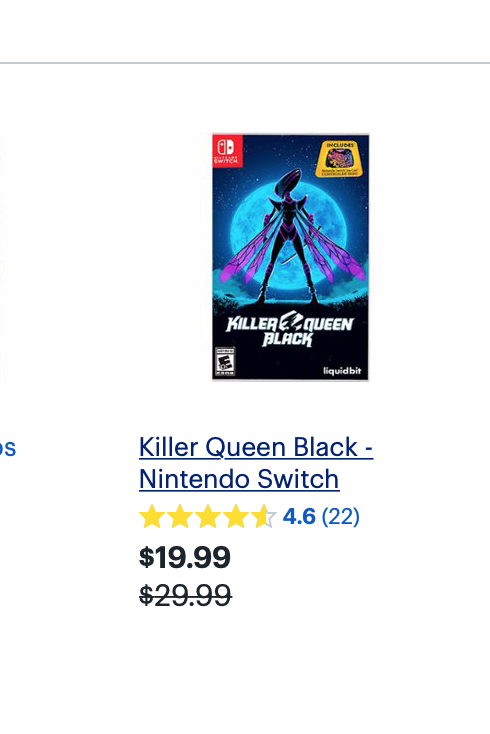 Gifting Killer Queen Black
Steam
You can gift Killer Queen Black on steam! See this Steam Support Page for more information.
Nintendo Switch
Unfortunately for Nintendo Switch, there does not currently seem to be a way to gift the game.
Purchasing Steam 4-Pack When Already Own Single Copy
If you already own Killer Queen Black on Steam but want to purchase the 4-Pack for friends, you may be prevented by the Steam Store due to already owning one of the copies of included in the 4 Pack.
To get around this purchase the 4 Pack through Humble Bundle, and you will receive 4 individual keys for distribution to your friends, without the Steam Store restriction.
[needs more clarification]
source @Animosity#6942 on Discordsrc="https://killerqueenblack.wiki/media/wiki/images/45/868b490ea053433988a40cb42acb76f3/EJ6mkkIUYAArf1m.jpg" style="width: 50%">