The Black Queen's keep is one of the game maps in Killer Queen Black.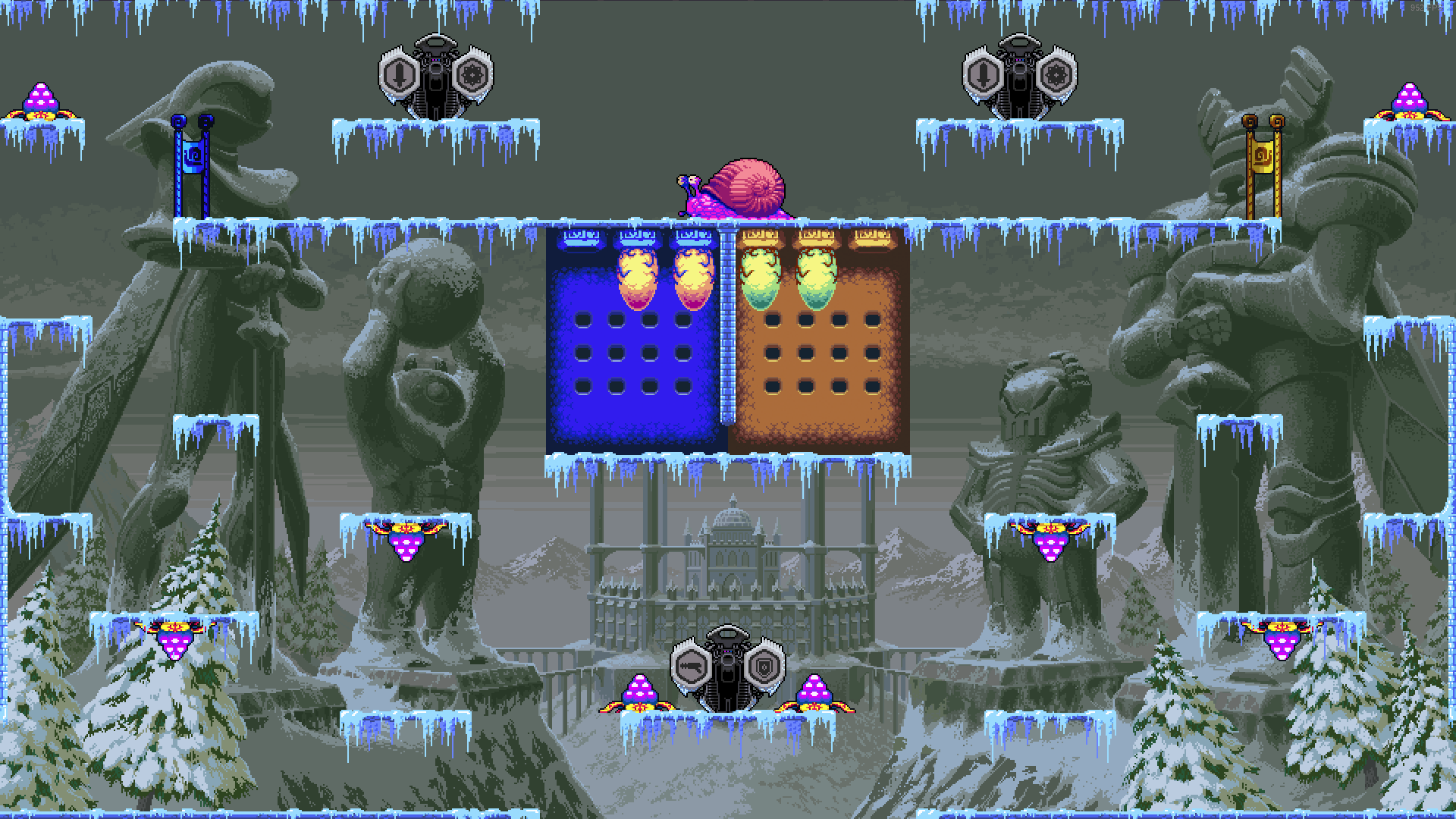 Features
8 berry piles (48 total berries)
2 Sword/Mace Gates
1 Laser/Shield Gate
Short snail distance
Center hives with hive-wrap
Vertical wrap
Objectives
Economic
Berry Throwing Guide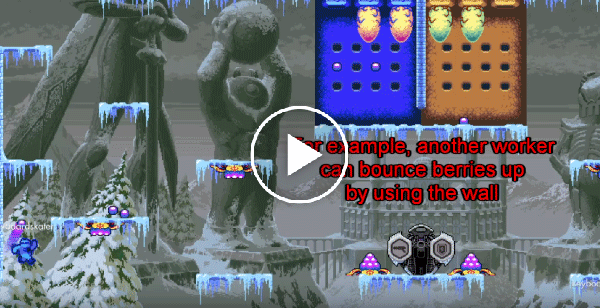 Guide by keyboardskater
Snail
Coming soon.
Military
Coming soon.